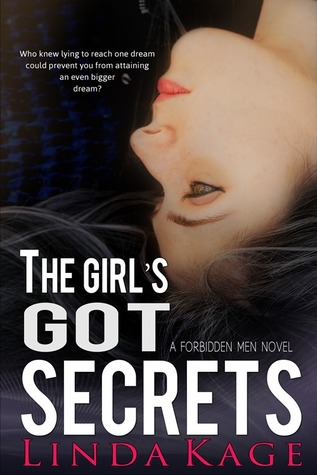 Summary
Here's the same old "girl posing as a boy" story but with a rock-n-roll twist.
Remy Curran dreams of one day being in a band, except the group she wants to join refuses to hire a girl drummer. So, she auditions as a guy…and makes the cut.
Becoming "Sticks," a member of Non-Castrato, isn't quite what she dreamed it would be, though. She spends most of her time keeping up the subterfuge and learning how to walk, talk, act, and drink like a man.
But what's even harder to deal with is acting oblivious when the band's heartthrob lead singer, Asher Hart, treats her like one of the guys and not a woman. She never imagined he'd be so much more than a pretty face with a nice voice. But he's better than perfect. He's perfect for her.
When love and lies combine, Remy must keep up the act or lose everything. But who knew lying to reach one dream could prevent you from attaining an even bigger dream?
Review:
I absolutely adore this series! Linda Kage has sucked me in over and over again with her emotion-filled love stories, and her swoon-worthy leading men and their lovely lady halves. I swear they're all oh so hot, sweet and thoughtful!


This woman has written some of my all-time favorite book couples, and she's done a great job with Asher and Remy.
The Girl's Got Secrets is the 7th installment in the Forbidden Men series. It's a girl-disguising-as-a-boy story.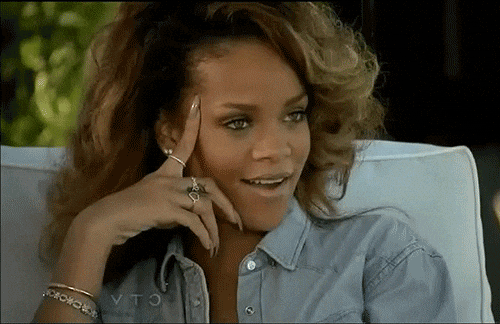 I know, intriguing right?
Remy Curran wants to be the drummer in Non-Castrato, which is Asher Hart's band. However, they don't want a girl. So she decided to disguise herself as a guy to get into the band and she did. Things snowballed from there.
She just wanted a chance to showcase her musical talent. It's her passion, her dream. She never imagine that she would quickly grew to care for Asher.
Oh and Remy is Asher's Incubus girl. For those who have read A Perfect Ten, we all know that Asher was utterly captivated by this girl who sang karaoke in a Incubus shirt but he never saw her again. So he doesn't know he is basically with the girl of his dream and though Remy is beginning to like him, she couldn't reveal her true identity…
Now, can i just say how much I love Asher Hart? Seriously, he is such a lovable man. He is sexy, sweet, caring and a really nice guy! I love him! And he writes songs for the girl she likes, respects woman, has a pet squirrel (how fucking cute is that) and a lead singer to a rock band! Who could resist him? No one that's who.
As the story progress, we get to really know Asher's thought and feelings. He had a rough childhood that made him feel so lonely for a long time. So, when Remy aka Sticks bonded with him and they discovered they have a lot in common, he grew to really considered him as his best friends. Now that makes it more difficult for Remy to tell the truth. Every time she wants to come clean, something would happen to make her keep up the act just a little bit longer until the lies keeps piling up.
"Putting on a little disguise to get my dream to come true should never have had the power to hurt anyone else. But I had a sinking feeling it just might upset the one person in this entire situation whom I didn't want to hurt."
I was expecting to feel annoyed by her deceptions at some point but it didn't happen. Instead, I felt sorry for her because I know she cares for him and doesn't want to lie to him anymore but the time or situation were never in her favor. In fact, I really liked her character. She's strong, funny and thoughtful. 
Remy and Asher's friendship really developed well. They just clicked. And their sexual chemistry wasn't bad too. Nope, not at all. They're perfect together.
I know this book is a bit long. There were dragging moments but the plot was entertaining, the love and friendship felt authentic and the main and side characters were all wonderful and engaging! I said it so many times but I don't care I will say it again, I LOVE THE FORBIDDEN GANG!! I cherish everytime the couples from the previous books shows up! It's such a treat to see them all! I  just can't get enough of them, I can't get enough of this series! I am addicted!

—————————————————
Forbidden Men Series (and my reviews of book 3, 4 & 5)
Book 1: Price of Kiss
Book 2: To Profession, With Love
Book 3: Be My Hero
Book 4: With Every Heartbeat
Book 5: A Perfect Ten
Book 6: Worth It
Book 7: The Girl's Got Secrets
——————————————————————