SUMMARY:
Jane
I've always been on my own. My life used to consist of nothing but work, keeping Allen out of trouble, and if I had time, sleep. Then I became their maid.
Max
Every day more than half a million people tune in to watch my show. They trust me. I know it's because I'm the only son of the prominent Emerson family. However, I like to believe it because I'm honest no matter what story I report on. I'm honest about everything but the man I've been f**king for the last four years… and now her.
Wesley
I want three things: First, Maxwell Emerson and Jane Chapman both in my bed. Second, to be the best bloody chef in the country. Third, to figure out how to simultaneously get the first and second things I want without any of us getting hurt.
THREE PEOPLE.
ONE LOVE STORY….
REVIEW:
This book didn't meet my expectations.  It blew right past them.
The author has absolutely stunned me with this addictive, enjoyable yet intense, deep and steamy romance. I was a little apprehensive reading this because ménage doesn't appeal to me at all. I don't believe you can love two people equally. Therefore, I LOATHE love triangles, sharing or whatsoever. But I'm a fan of Ms. McAvoy aka Amelia Lefay so I sucked it up and dived in. Best. Decision. Ever.
I'll keep this review short because I don't want to give anything away.
You've read the blurb:
THREE PEOPLE.
ONE LOVE STORY….
So I was expecting it to be a hot read. What I was not expecting was for it to have a poignant story and characters with depth. Honestly, there were so many layers to this story and these characters.
The story and the direction it took were brilliant. Issues about politics, sexuality and gender were heavenly part of the plot which was amazing. The characters were well-developed, complex and fascinating. Tangible devotion and love play along the pages while vivid eroticism seduces the senses. I have no words to say how smart and exceptional Ms. McAvoy wrote this book. Just. Wow.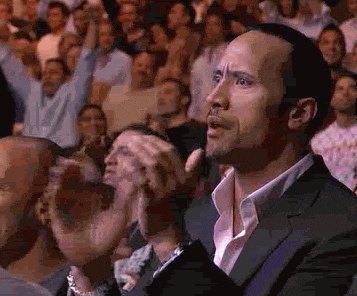 BUT  THAT ENDING … WHY OH WHY! Talk about plot twist AND a major cliffhanger. Now, I'm dying to read the next book! I'm truly invested with Max, Wesly and Jane! Their story is a must read! If you're up for a MMF passionate romance that defies norms and judgmental society, I highly recommend it!
———————————-